CONTROLS
Everything for the safe and needs-based operation of your hydroelectric power station.
POWER NEEDS CONTROL
Hydropower only becomes really efficient and reliable when the materials, the mechanics and the control technology work together perfectly. Whether it is the control and protection technology of the power station or real-time monitoring via smartphone and a tablet, regardless the location: With All-in-one solutions from WKV, you have technology and profits safely under control.
SET THE TASK - WE WILL CONTROL IT!
With electrical actuators, hydraulic units or mechanical systems, we control turbines and valves in a way that achieves the highest performance.
Speed control only for synchronisation or for the premier class of full island systems, we have the best solution for every case. The analogue control system, which has been optimised over decades, has already proven itself in the most complex control cases. The PLC-based digital speed control, on the other hand, is a lean and efficient solution for simple applications.
Different hydroelectric power stations require different control options. Among other things, we do:

Water level control
Power control
Voltage and Reactive power control
Automated surge operation
And much more...
WKV HYDRAULIC UNITS FOR SPEED CONTROL AND GRID-PARALLEL OPERATION
Hydraulic units for the entire range of control tasks, from simple positioners for parallel operation to complex systems for systems in island and parallel operation
Designed for decades of continuous operation - only the best components are used
Low-pressure hydraulics – resulting in an extremely long lifespan
Energy-saving design
On-going diminishment of intensive maintenance on the accumulators
WKV AG manufactures the complete range of control technology in-house — an advantage for you!
VISUALIZATION AND REMOTE ACCESS
Customisable intuitive user interfaces
Operation of the power station via touchscreen or mouse clicking
Recording of historical data for error analysis
Long-term recording of important data for displaying the power-station history
Remote access via computer, tablet and smartphone
Alerting via SMS or e-mail
Remote maintenance and diagnostics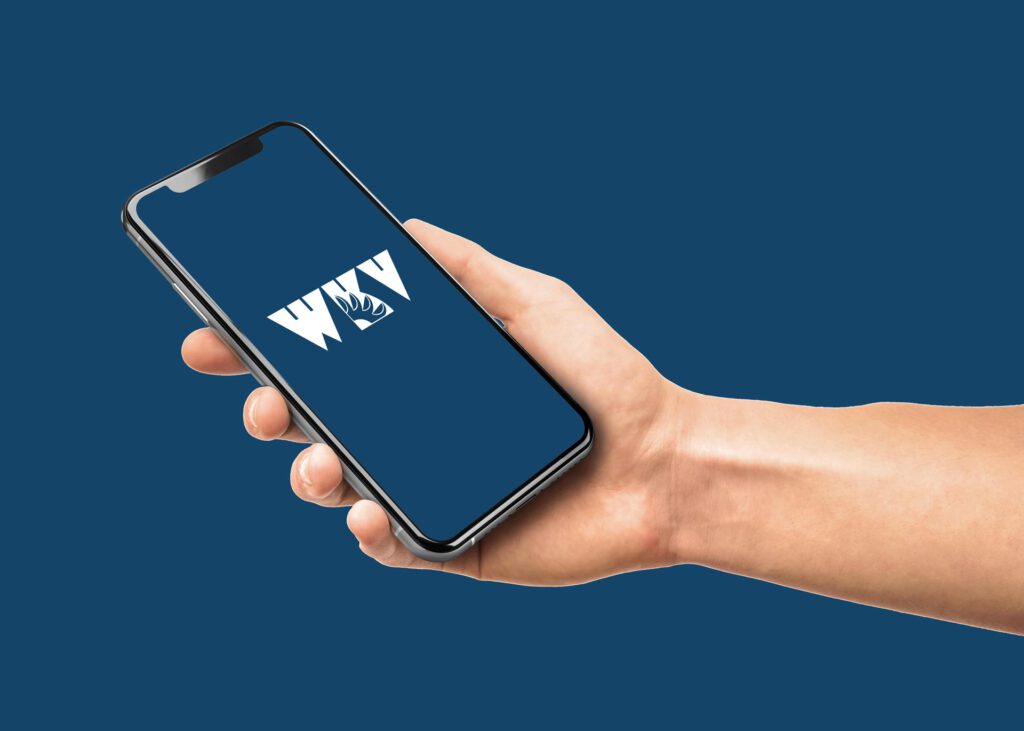 WKV Web-app
Device-independent web application (WebApp) for quick and easy access to current and historical data of your power station via smartphone, tablet or desktop computer:
Most important current values
History charts
Error-message history
Download historical data